New Theme Palette Selector in Pipeline
In response to popular demand, a new "theme picker" is in the pipeline.
WIP: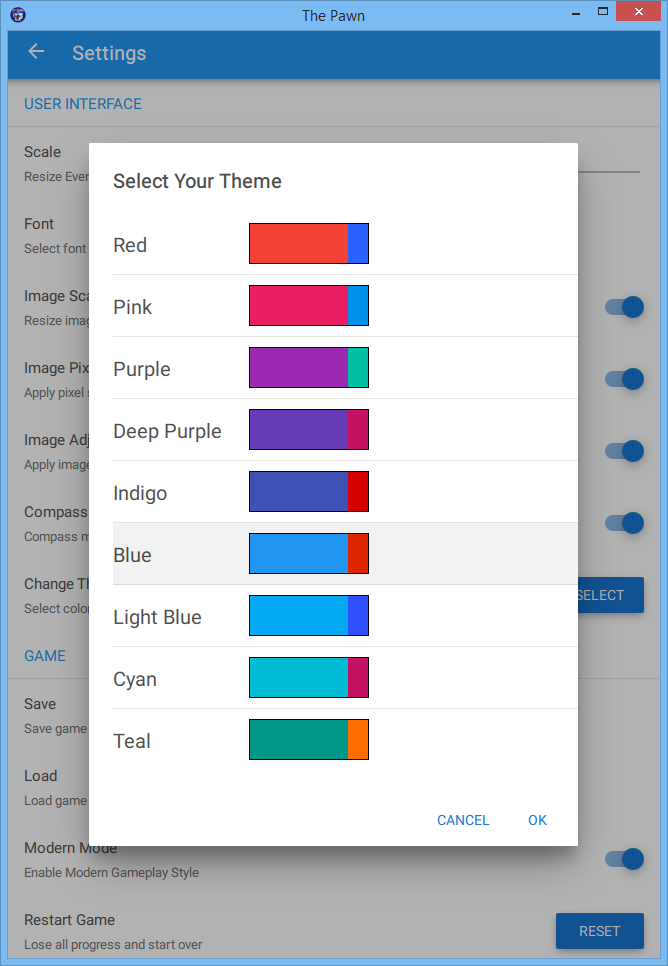 The theme consists of a main color and a contrasting color. At the moment, each theme to select consists of both colors. I chose these by experimenting with the material design color selector here.
examples: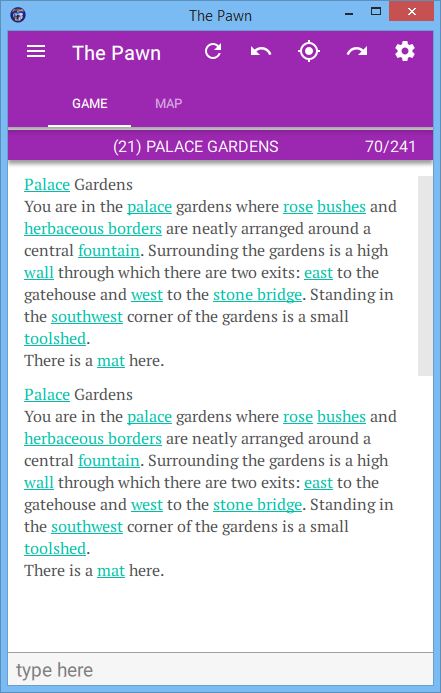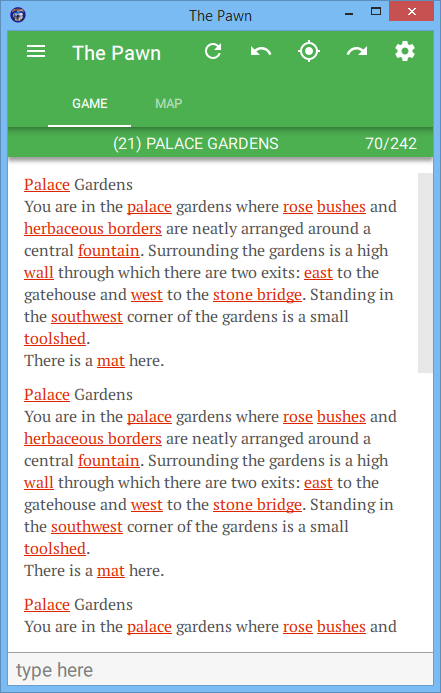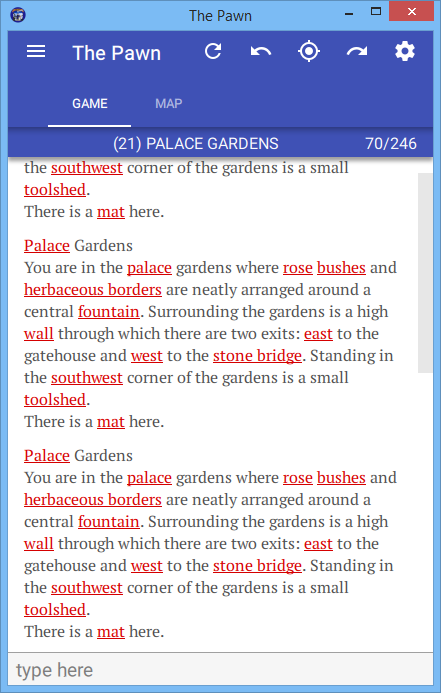 As a start, i've taken each of the main Material colors (see here and chosen a secondary color that, i hope, isn't too terrible.
Hope to get something out with this working in the next few days.