The Peter & Paul Case
Picton Files: Contemporary crime thrillers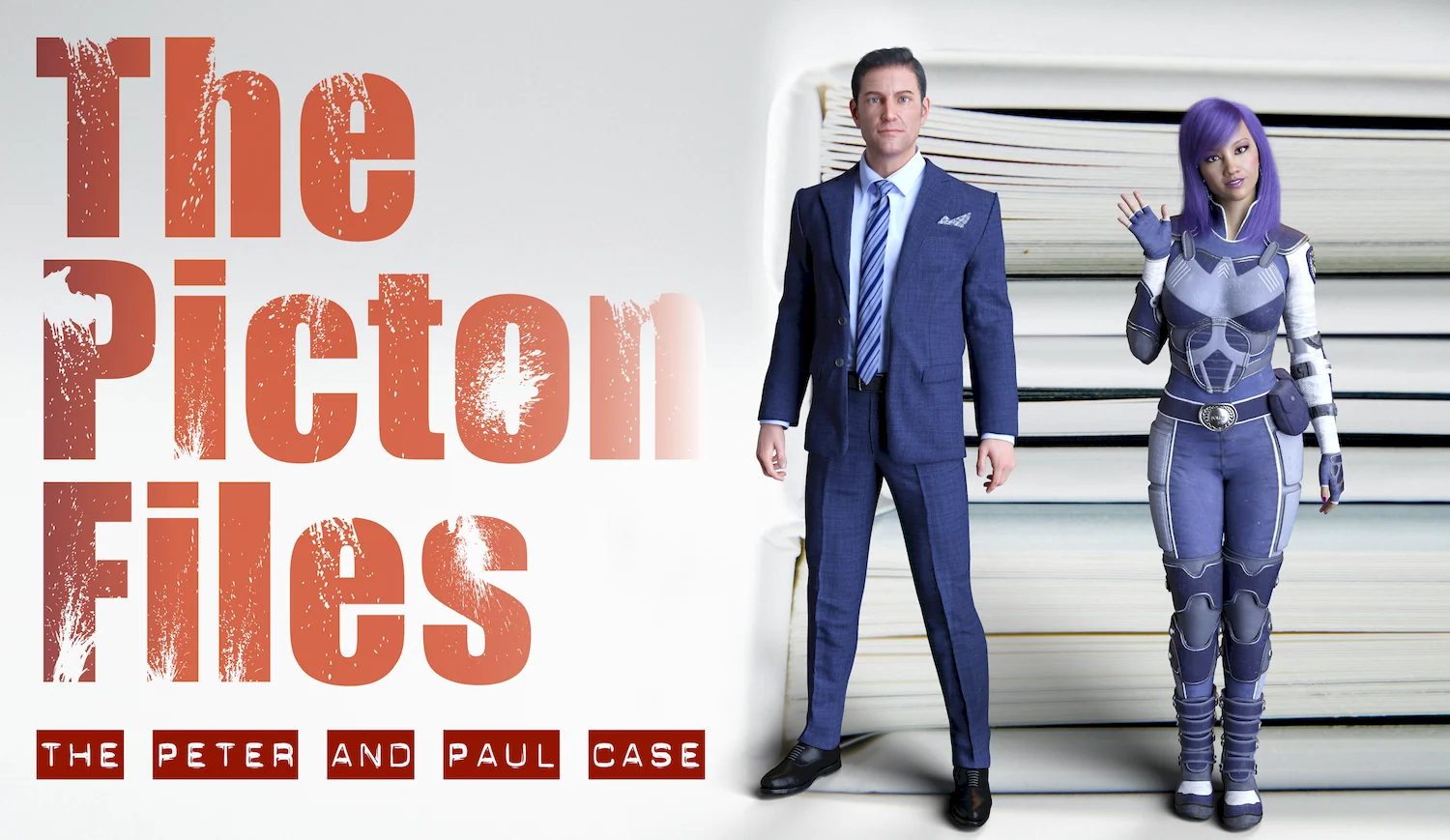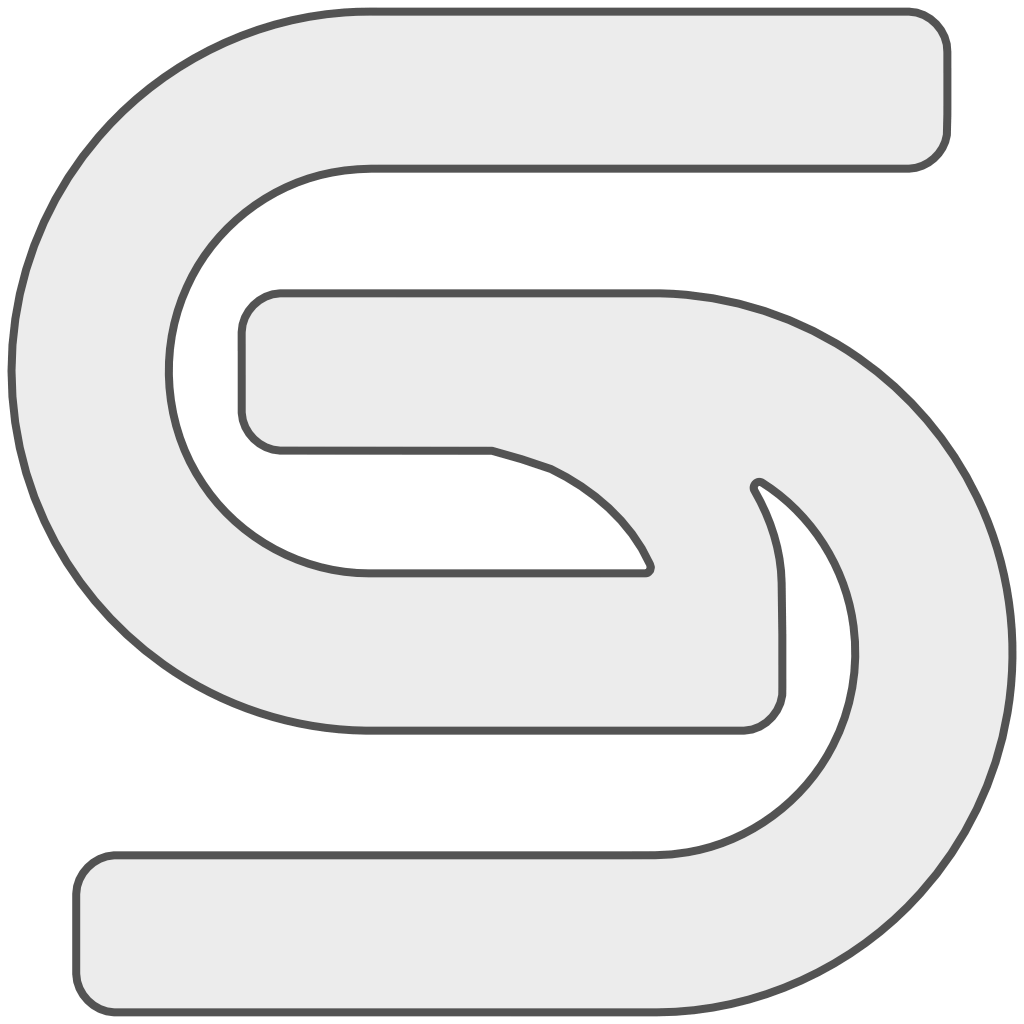 Strand Games Technology
Concept
The Picton Files are a series of contemporary crime detective thrillers. The games are episodic and feature lead characters: Detective Inspector Lance Picton and his assistant Kathrynne Lee, known as Kit.
In this game you will assume the role of DI Picton, a man as tenacious as he is effective. Let's hope you're up to it. If you get stuck, look for more clues and talk to Kit.
Good luck!
Technical Brief
This is a demo of the full game, developed in Strand and presented with 3D rendered graphics, including backgrounds and characters. The game includes ambient sounds and other effects. Gameplay consists of hybrid choice-parser input with GUI clickables and multiple location viewpoints.
About
DI Lance Picton first made an appearance in SpringThing 2021. You can play his debut mini-game here.
If you would like to give feedback, suggestions, ideas, comments or to know more about the plot, help design characters or get involved in the development;
Your replies are very welcome at jkj@waa0.com
| Author | Jkj Yuio |
| --- | --- |
| Genre | Contemporary crime thriller |
| Game Mechanic | Choice + Parser + Point & Click |
| IF System | Strand |
| Platform | Browser (no download needed) |
| Scope of Intro | Intro + first crime scene |
| Content Warnings | Suitable for all. |
| Time to Play | 10 mins |
| Features | Photoreal high-res graphics, multiple viewpoints, sound, point & click, animation, parser, choice, character dialogue, personalisation, save/load/undo. |
Play it!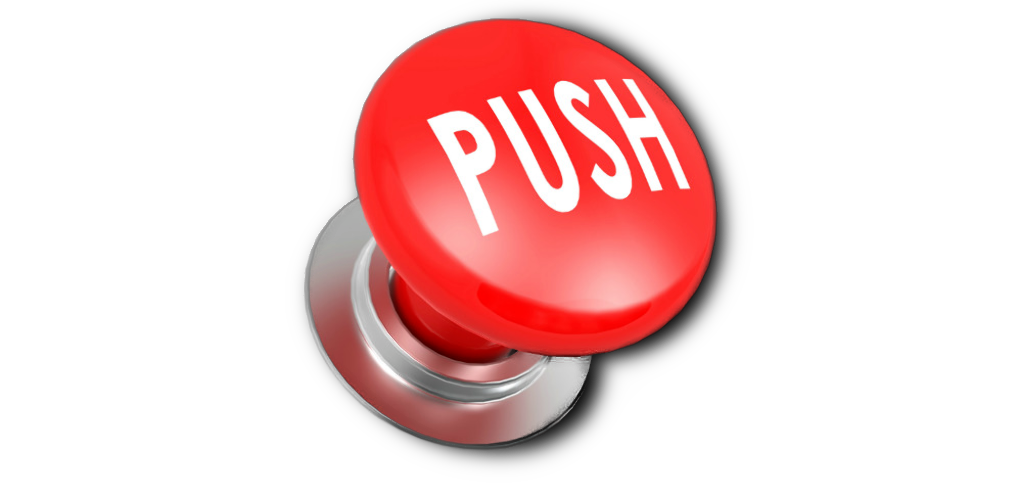 ---
Thanks for playing!